Rules applicable to the attribution and use of identifiers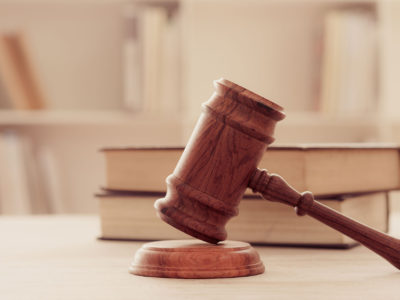 One identifier only may be attributed to an operational unit. Whenever the operator changes, the operational unit keeps the same identifier which is transfered to the new operator.
If a charging point operator is also e-mobility service provider, he must request operational unit identifiers for each of both activities.
AFIREV, as ID issuing authority, may refuse to deliver an identifier for a given operational unit if the request of the operator does not fulfil the rules.Whenever the information provided when initially requesting the identifier becomes obsolete, the operator must as soon as possible communicate to AFIREV the updated information.
In the event of the cessation of activity of an operational unit, its operator must notify it to AFIREV who proceeds to the deletion of the identifier. In the event of the cessation or transfer of part of the activity of an operational unit, the concerned operator must communicate to AFIREV all necessary information to maintain the initial identifier or attribute a new identifier.
In the event of a change of operator of an operating unit, the previous operator is required to notify the change to AFIREV. The new operator communicates all the updated information for this identifier to AFIREV.
If AFIREV is informed by other means that the information provided initially for an identifier is no longer valid, in particular in relation to the situations described in the preceding paragraphs, it will interrogate the operator concerned for checking and updating this data.
AFIREV delivers identifiers on the basis of information provided by their applicant. Therefore AFIREV cannot be held responsible for any error or anomaly in the delivered identifiers, or in the information associated with them and published by AFIREV. AFIREV can neither be held responsible for the consequences of errors or anomalies on the use of identifiers and of the associated information published. It is up to the users to check their conformity, unicity and accuracy.